Posted on
By Maxima Kitchen Equipment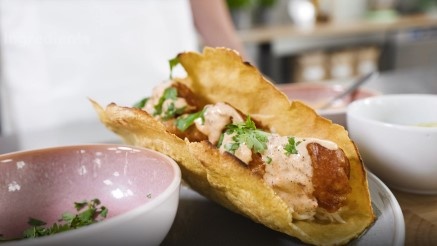 These super easy-to-make fish tacos will take directly you to the streets of Mexico. With the flavourful mix of lightly spiced fish, crunchy cabbage and fresh coriander, you'll quickly be on the hunt for the perfect spot to siesta when you're done.
Check out the video below, or watch it here on our YouTube channel.
Necessities
(Maxima Extreme Power) Blender
Cutting board
Large bowl for mixing
Scale
Measuring spoons
Measuring cup
Kitchen utensils
Frying pan
Whisk 
Step 1: Salad
Ingredients
300 gr white cabbage
½ jalapeno
¼ onion
4Tbsp salt
180ml water
120ml white wine vinegar
Black pepper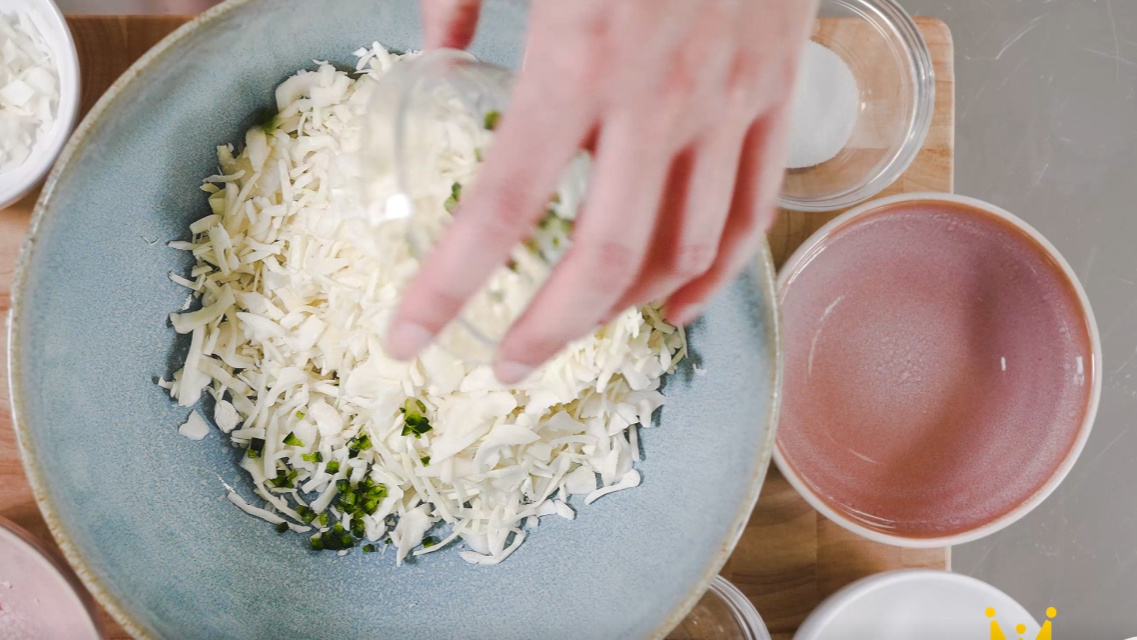 Preparation
Start simple by cutting up the cabbage, jalapeno and onion and mixing together in the bowl, along with the other ingredients.
Step 2: The sauce
Ingredients
120ml mayonnaise
Juice of ½ lime
1 chipotle in adobo sauce
1 clove (chopped) of garlic
Pinch of black pepper
Pinch of salt
1Tbsp adobo sauce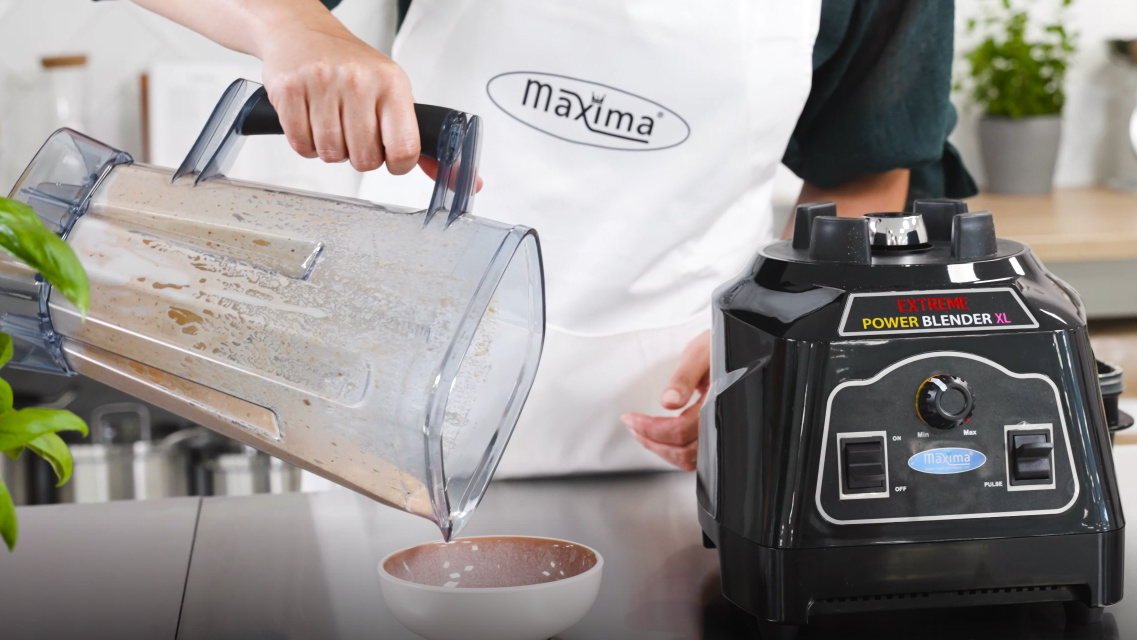 Preparation
Mix all the above ingredients together using a blender on a low setting.
Step 3: Dough for the tacos
Ingredients
120g maseca amarillo
Pinch of salt
160ml water
Preparation
1. Put the ingredients together in a bowl and knead briefly, then let it rest for 5 minutes.
3. Form into balls, place onto plastic and roll into a flat pancake.
4. Fry the dough on both sides in the frying pan for a total of 3 minutes. Then carefully roll the taco out into the traditional taco shape.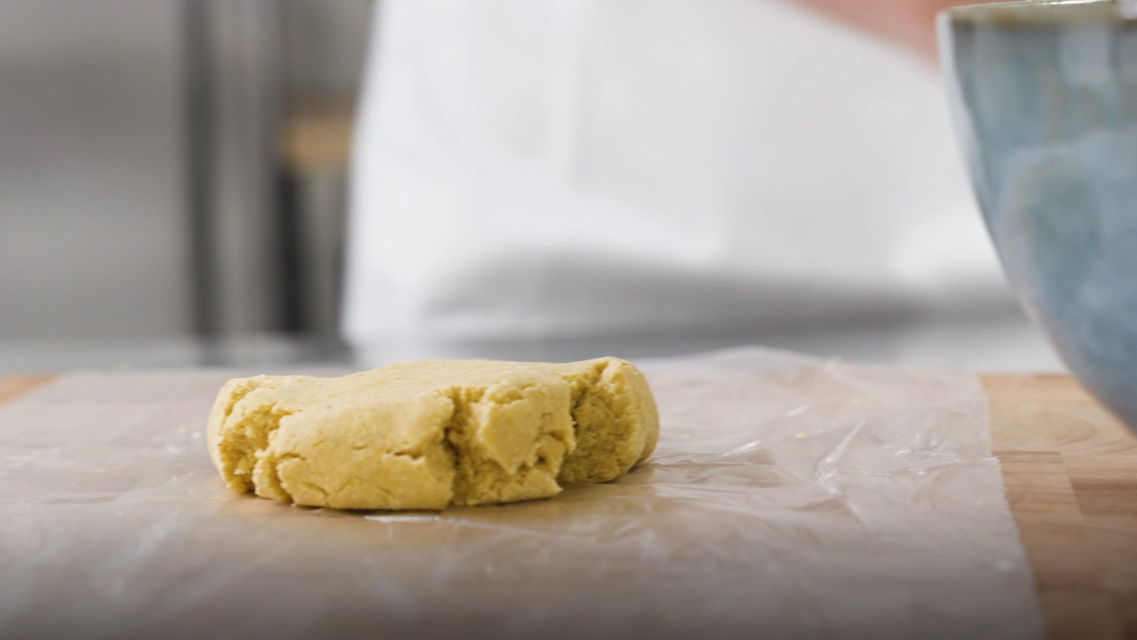 Step 4: Batter for the fish
Ingredients
130g flour
1Tbsp salt
1Tbsp chilli powder
1Tbsp baking powder
240ml beer
Pinch of black pepper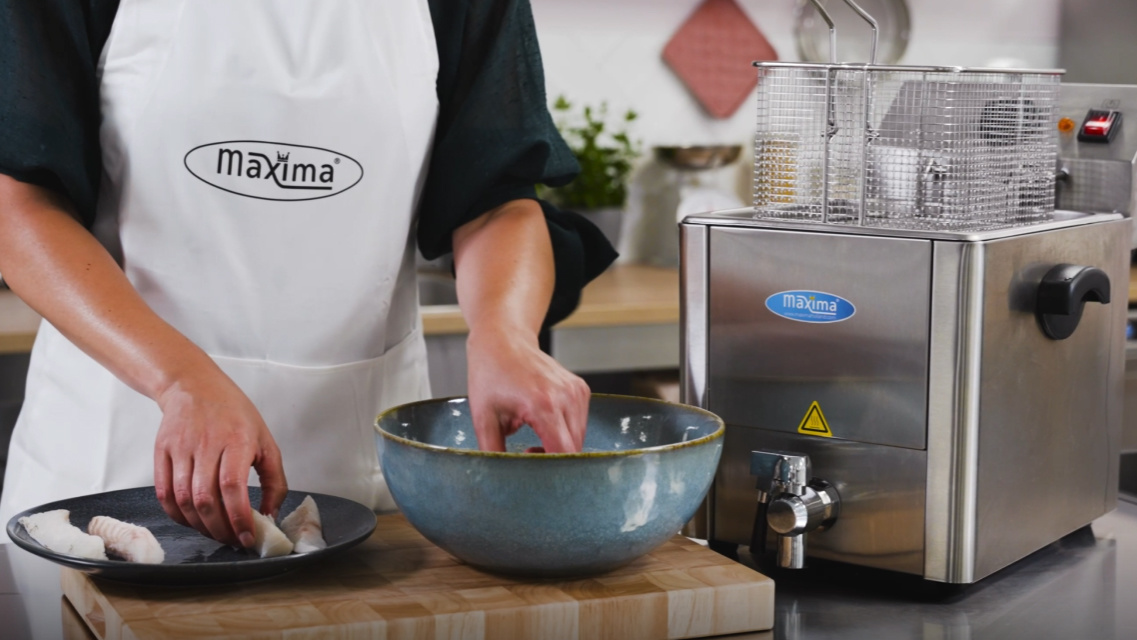 Preparation
1. Combine the ingredients in a bowl and stir with a whisk.
2. Cut 500g of fish into strips about 2cm wide and dip them into the batter.
3. Deep-fry the fish for 5 to 10 minutes at 180⁰C until it has a nice golden-brown layer.
Step 5: finish-up!
Fill the bottom of the taco with the salad and place 2 or 3 strips of fish on top. Drizzle a bit of the sauce over it and top it off with some chopped coriander and the juice of half a lime. Relax... and enjoy!