Posted on
By Maxima Kitchen Equipment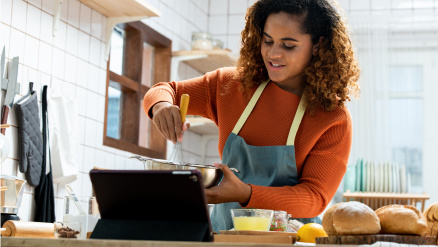 Opzoek naar een cadeau voor een hobbykok? Verras hem of haar met professionele keukenapparatuur. Bekijk nu deze 7 perfecte cadeaus voor de hobbykok.
Moet je een cadeau kopen voor een hobbykok? Elke kennissenkring, vriendengroep of familie heeft er wel één. Het is degene die je altijd verrast met heerlijke nieuwe gerechten, enthousiast wordt van de nieuwste keukensnufjes én altijd weer het jaarlijkse kerstdiner verzorgt. Dan is zijn of haar verjaardag natuurlijk het perfecte moment om deze hobbykok met een toepasselijk cadeau te verrassen. En nee dan hebben we het niet over een standaard receptenboek, nee dan hebben we het over een professioneel keukenapparaat waar jouw hobbykok écht blij van wordt.
Klinkt dit goed maar weet je niet wat je zou kunnen kopen? Bekijk dan deze 7 perfecte cadeaus voor de hobbykok:
Planeetmenger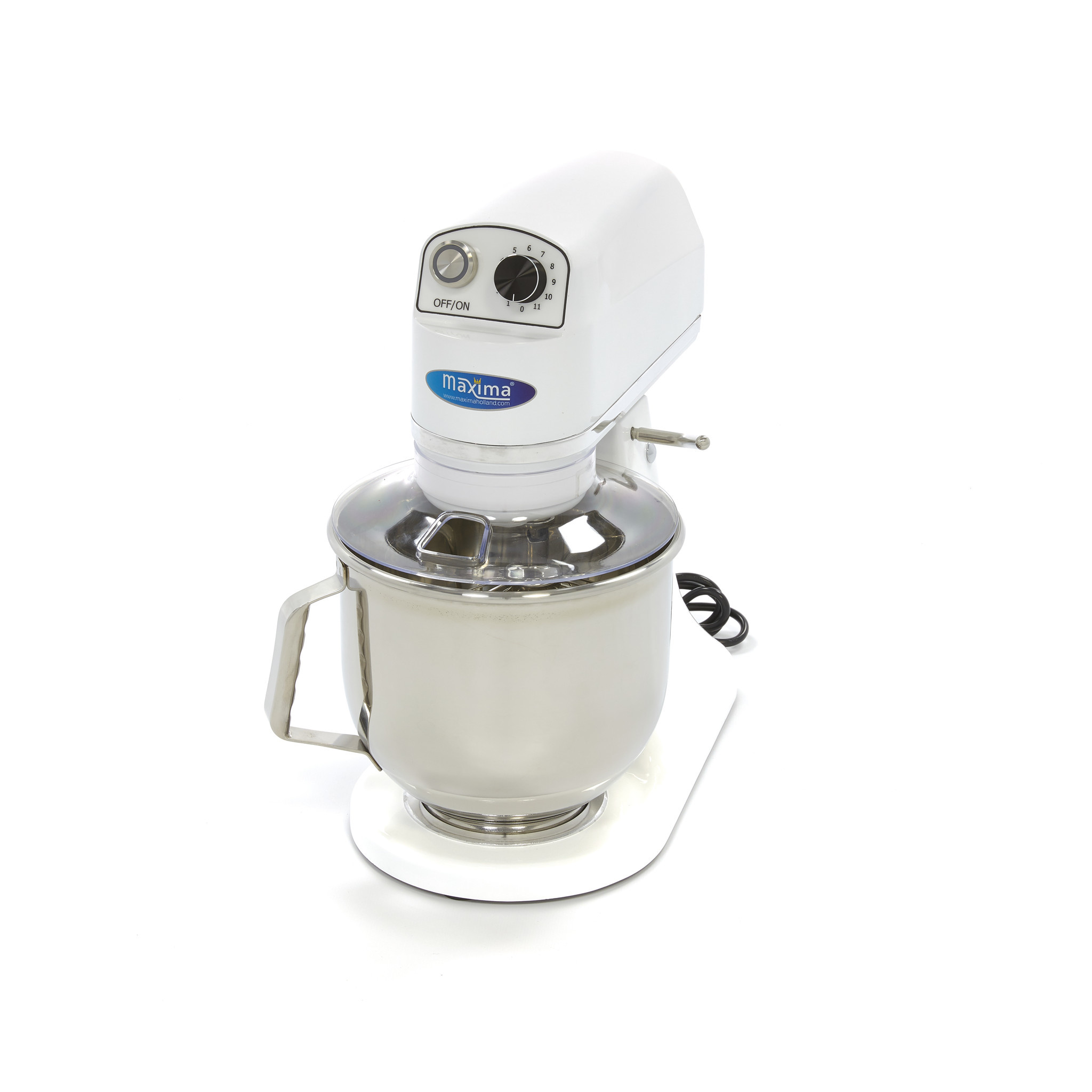 Planeetmengers zijn echt manusjes-van-alles, je kunt er namelijk allerlei bakker ingrediënten mee vermengen en opkloppen: van deeg, beslag, crème tot slagroom. Naast het bereiden van brooddeeg kan je hobbykok de planeetmenger ook gebruiken voor het maken van pizzadeeg. Het MPM 7L model is compact, gebruiksvriendelijk, komt in leuke pastelkleuren en is daardoor een ideale keuze voor een hobbykok.
Sous vide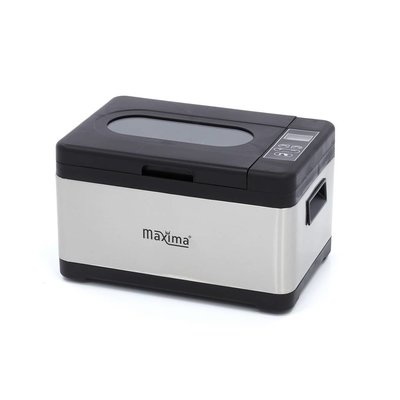 Houdt je hobbykok van het uitproberen van (nieuwe) kooktechnieken? Dan kan een sous vide apparaat echt een leuk kerstcadeau zijn. Het Franse 'sous vide' betekent 'onder vacuüm', hierbij wordt er vacuüm verpakt voedsel langzaam in een waterbad gegaard. Je hebt er dus ook een vacumeermachine voor nodig. Je kunt groente, vlees, vis, desserts, vruchten en zelfs cocktails sous vide garen. En het mooie aan deze techniek is dat voedingsstoffen, vitaminen, texturen, aroma's en smaken beter behouden blijven.
Wafelijzer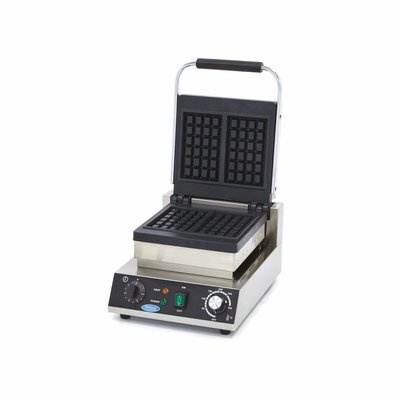 Is jouw hobbykok een zoetekauw? Dan kan een wafelijzer wel eens het ideale cadeau zijn. Wafelijzers komen in verschillende vormen en patronen. Zo bestaan er rechthoekige wafelijzers, die perfect zijn voor de rechthoekige Brusselse wafel. En ronde wafelijzers die ideaal zijn voor de Luikse wafel. Of verras jouw hobbykok met een hartvormige of lolly wafelijzer.
Contactgrill
Welke hobbykok wordt nou niet blij van een contactgrill? Laat jouw hobbykok als een echte pro genieten van het grillen en bakken van allerlei soorten voedsel: van broodjes, vlees, vis tot groenten. Naast dat het een erg lekkere manier is van het bereiden van voedsel, is het ook nog eens gezonder. Er wordt hierbij namelijk geen tot weinig bakolie gebruikt.
Citruspers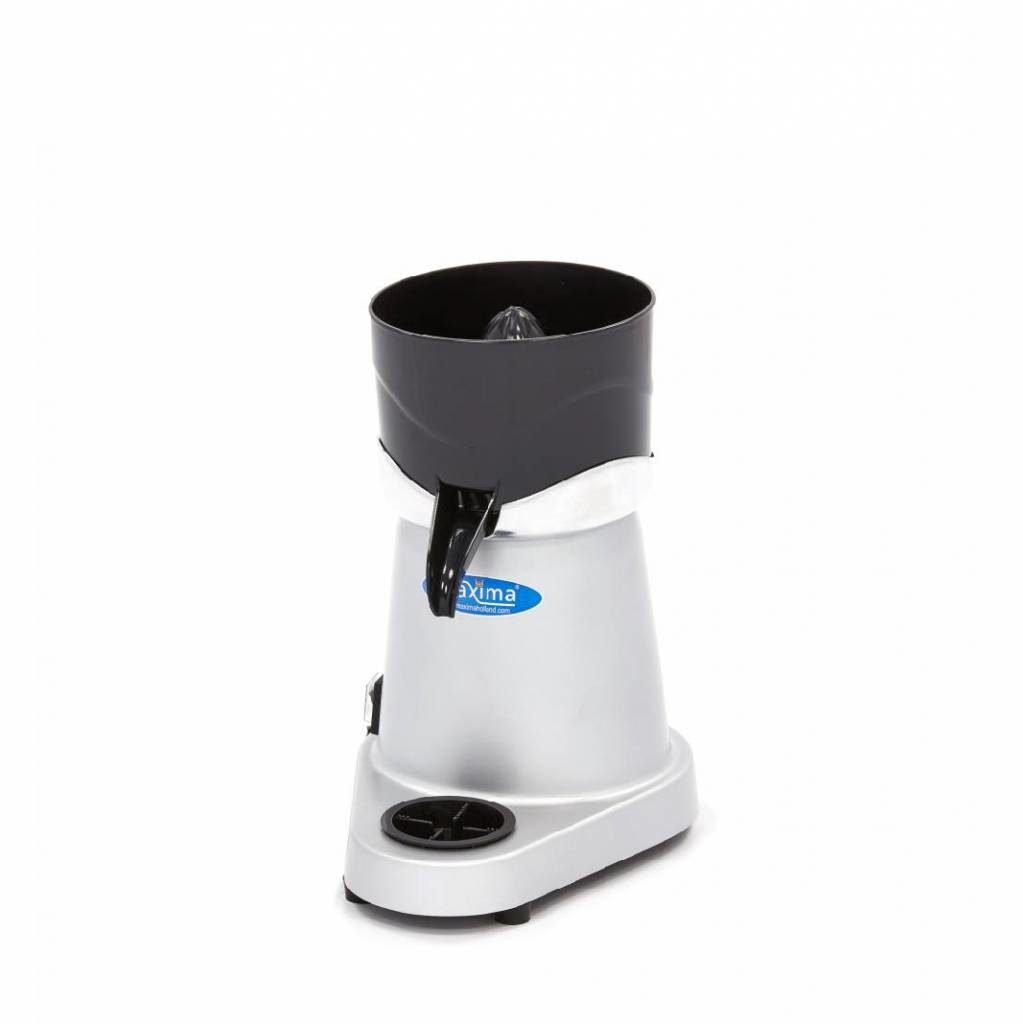 Houdt je hobbykok toch meer van fruitsapjes? Dan voldoet een citruspers. Met een professionele citruspers kan jouw hobbykok binnen een handomdraai verse limoen, grapefruit of sinaasappel sapjes op tafel zetten. Dat is toch ideaal voor een heerlijk (kerst)ontbijt?
Staafmixer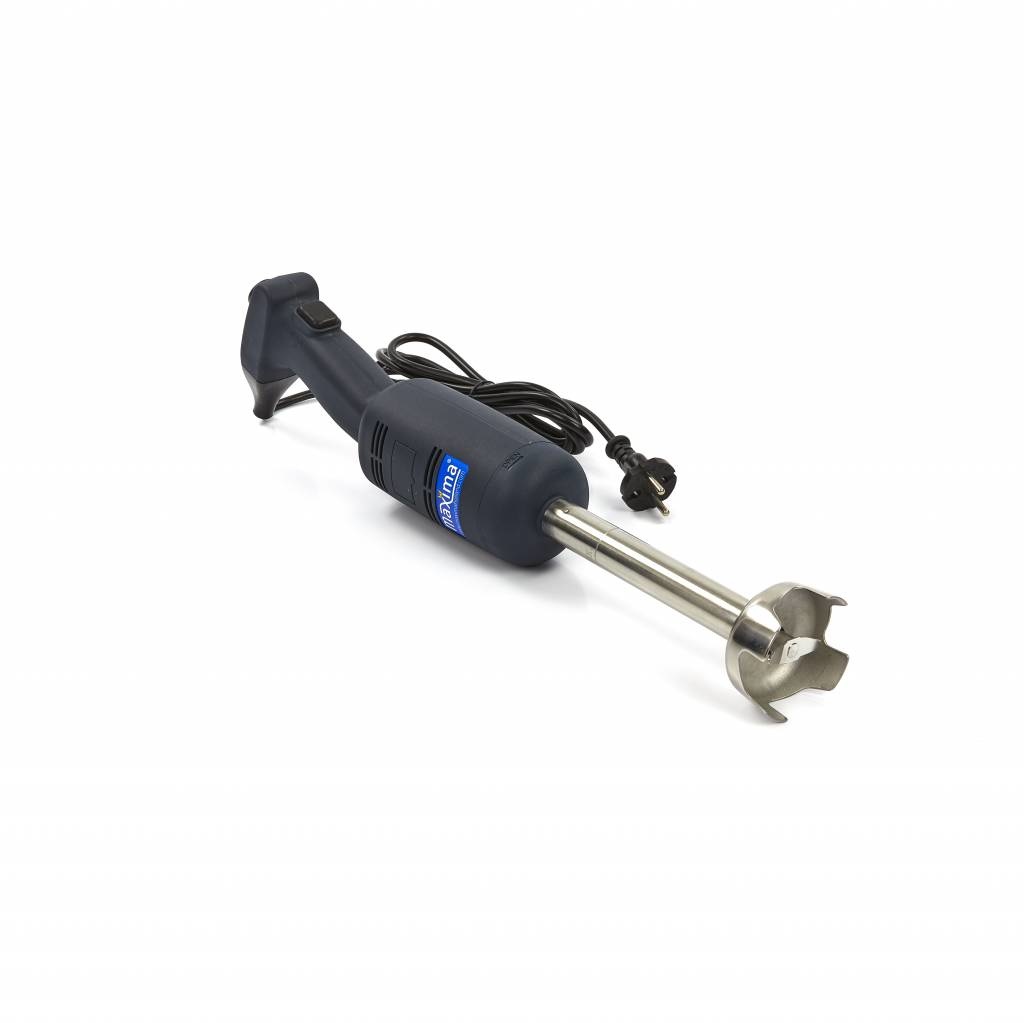 Een staafmixer mag natuurlijk in geen een keuken ontbreken. Het is namelijk het ideale apparaat voor het mixen, mengen en pureren van heel wat soorten ingrediënten. Zo kun je hier groente, vlees, aardappelen en rijst zonder problemen mee vermalen. Maakt je hobbykok dus graag soepen of sauzen? Dan zul je hem of haar zeker blij kunnen maken met een staafmixer.
Juicer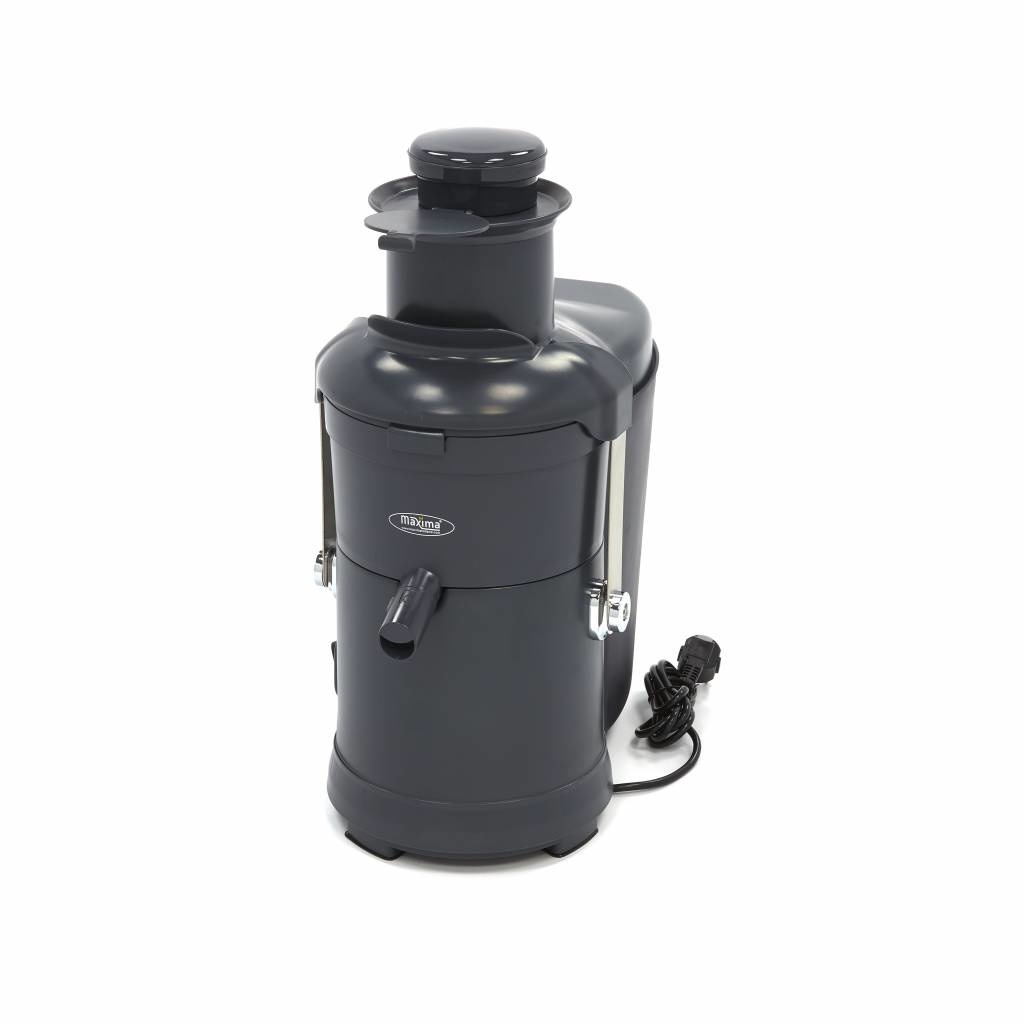 Juicers of sapcentrifuges zijn ideaal voor het makkelijk en snel maken van vitaminerijke fruitsapjes en gezonde groentesmoothies. Houdt jouw hobbykok dus wel van een gezonde levensstijl? Dan is dit zeker een leuk kerstcadeau. Er kan namelijk heel wat uitgeprobeerd worden met de krachtige juicer: er kan eindeloos gecombineerd worden met verschillende soorten fruit en groente.
En, weet je al wat je gaat kopen voor jouw hobbykok? Veel succes met het aanschaffen van het perfecte cadeau. Doe je dit liever thuis vanuit je luie stoel? Maxima Kitchen Equipment beschikt over een handige webshop waar je ook nog eens professioneel advies kunt krijgen.